Get Connected
Get Connected
Solving human-caused environmental disruption depends on human ingenuity. Through conversations and combined expertise, radical thinking and organization, learning new things and taking action, we can all make a difference. See opportunities below, or email us at planetarysolutions@yale.edu with questions.
Contribute
Creating a Network of Transformative Ideas
The Planetary Solutions Project invites Yale community members to submit ideas for research, initiatives, or ventures they intend to pursue that would benefit from faculty, staff, student, and alumni skills, energy, financial support, or other resources.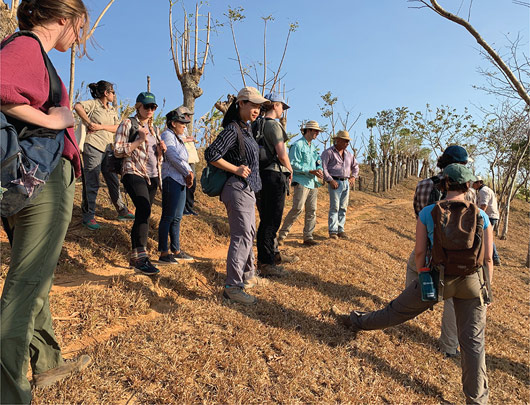 Project Partners
Explore Work in Progress
There is no single pathway to success. To tackle the biggest global challenges, we must examine every possible angle, across all disciplines. At Yale, that work is well underway. Explore the dozens of institutes, centers, programs, and student-run organizations that connect to the Yale Planetary Solutions Project.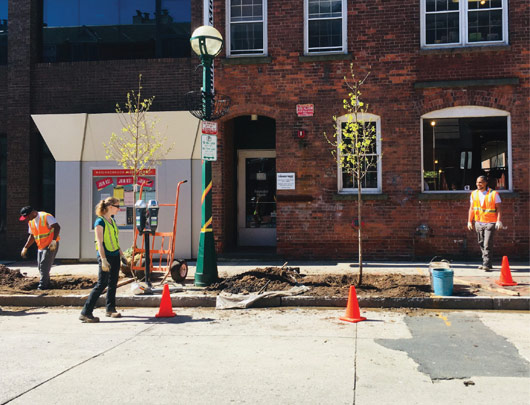 Project Support
Solutions Start with You
Behind every project, every breakthrough, and every global solution is the generosity of the entire Yale community. Your support ensures that faculty, staff, and students can pursue the research and educational efforts that may bring fresh-water solutions to people in need, remove carbon from the atmosphere, and protect and preserve the health of natural systems that sustain life on Earth.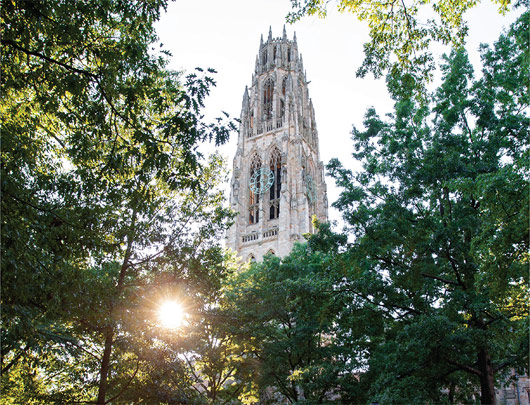 Make an Impact
A Collective Effort for a Collective Crisis
To solve the world's most complex issues, we need a diverse set of voices ready to challenge convention, drive conversation, and activate new connections.
Stay in the Know
Insights. Events. Opportunities to learn.
Get the latest updates through our newsletter.