Welcome
Complex Challenges Require an Integrated Response
No single discipline can solve the complex environmental challenges we face—climate change and biodiversity loss, health and economic disruption—at the pace required. By identifying productive connections across disciplines, the Planetary Solutions Project can accelerate the development of approaches that work.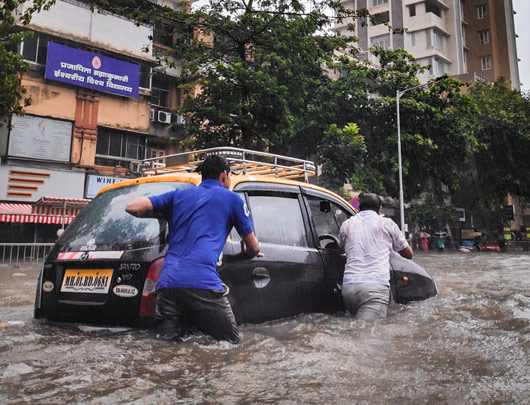 About
Solutions to Match the Scale of the Problems
At Yale, we are developing ways to improve life now, and for the next 10, 20, and 100 years. We must reduce greenhouse gases in the atmosphere, save species from extinction, create and deploy affordable clean energy, and enact political, economic, health, and legal changes that establish just, equitable systems across the globe.
Work
Insights from One Field Drive Breakthroughs in Another
By bringing Yale's exceptional capabilities together, we can make progress on the most daunting challenges human civilization has ever faced. We are exploring artificial photosynthesis to turn sunlight into liquid fuel. We are using genetic techniques to help threatened species adapt to rapid environmental changes. We are identifying nature-based methods of capturing carbon. And we are integrating diverse data streams to build policy tools supporting global climate action.
"The Planetary Solutions Project epitomizes Yale's approach to tackling global problems. We are rich in excellence across many fields and disciplines. We have remarkable collaborations in place, and insights from one field drive breakthroughs in another."
Yale President
Peter Salovey
Announcing the 2023 Planetary Solutions Project Seed Grant Recipients
In its second year, the Planetary Solutions Project seed grant program distributed over $1.5 million to 23 projects building novel solutions to improve human health in a changing climate, capture carbon more efficiently, cool our cities, and enhance the ability of plants and animals to thrive.
"Cities and Climate Solutions" showcases initiatives for an urbanizing planet
As part of Yale's "For Humanity" campaign, President Salovey joined experts from across the university in describing how Yale is contributing to climate solutions — from predicting urban growth to developing clean water technologies, among other projects to address increasing urbanization.