About
About the Planetary Solutions Project
The Planetary Solutions Project aims to raise awareness of climate and biodiversity work across Yale, and to spark new approaches. It aspires to connect people whose ideas, when combined, might unlock novel solutions. And as part of the project, we will lead by example, using our campus as a laboratory to implement the best technologies, policies, and ideas.
Yale's Approach to Climate Change
Research & Teaching
We are marshalling energy and resources to bring the full weight of Yale's expertise to bear on global environmental crises. Expanded research and teaching are the heart of this effort to develop solutions that match the scale and complexity of the challenges at hand.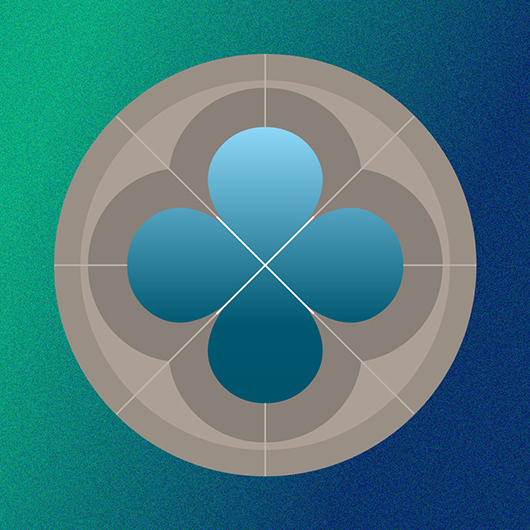 Campus Operations
We are committing our campus operations to emit zero greenhouse gases by 2050. We will invest in established and emerging technologies and transition to renewable energy sources as rapidly as possible. This will require large-scale investments in our buildings, equipment, and technology.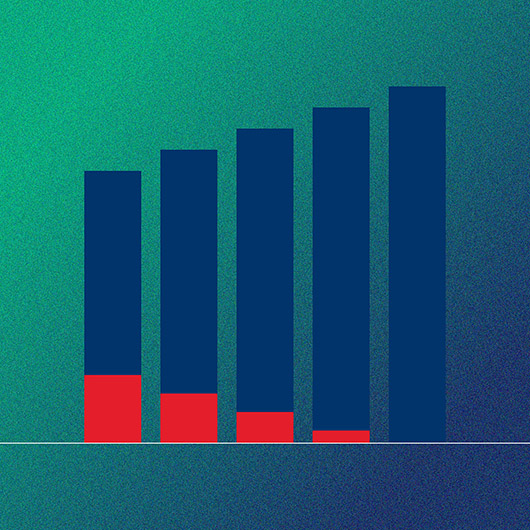 Endowment
"Fossil fuel producers have a special role and responsibility in the battle against climate change. To the extent they extract or supply fossil fuel products that are more GHG intensive than feasible alternatives, or do so in a manner that creates more GHG emissions than best industry practice, or if they use their power and influence so as to confound government action or public understanding, this committee believes they commit grave social injury warranting divestment under The Ethical Investor."
Read about the announcement from president Salovey and provost Strobel.
Project Strategy
1
Mitigate
Develop sustainable methods of carbon capture and storage
Discover transformative and scalable energy alternatives
Stem the destruction of vulnerable and diverse ecosystems
2
Adapt
Facilitate evolutionary responses to environmental change
Design adaptation strategies based on Earth-system, economic, and public health forecasting
Understand and address impacts to human health
Lead by example
3
Engage
Convene the leaders of today and teach the leaders of tomorrow
Advance public understanding of global environmental threats and solutions
Advocate for the vulnerable and promote environmental justice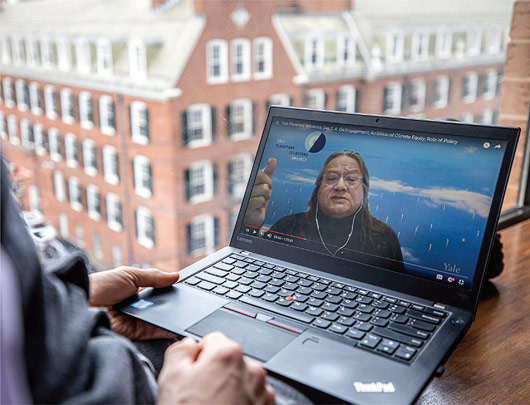 Symposium
Connecting Yale's Leading Experts
The Planetary Solutions symposium drew together leading Yale voices from every school and across disciplines—from the natural sciences and engineering, humanities and social sciences, the arts, business, and law—to share work, identify emerging issues, and make productive connections.
"These are multi-scale, super-wicked problems that transcend national boundaries and academic disciplines. Turning the tide requires solutions that match the complexity and scale of the threats."
University Provost
Scott Strobel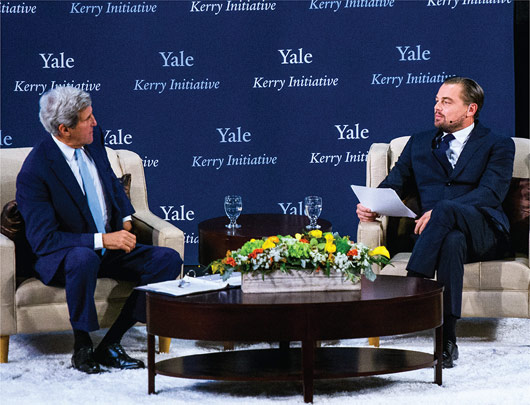 History
A Legacy of Environmental Research, Engagement, and Leadership
Yale has a long history of excellence in research and leadership related to climate, biodiversity, and health. That history gives us confidence that we can make a powerful impact on the future. Learn more about the ways we've already made a difference and how the Planetary Solutions Project began.