Work
The Work We Do
Understanding phenomena. Developing and testing ideas. Communicating persuasively. Implementing effective solutions.
Project Feature
The Center for Natural Carbon Capture
Launched in March 2021, the Center investigates the potential of natural carbon sequestration to mitigate greenhouse gas emissions. The natural carbon cycle already draws carbon out of the atmosphere and stores it in plants, soil, and rocks. The Center seeks to better understand how these processes can be enhanced to create reliable, affordable, and scalable strategies to decrease net greenhouse gas emissions.
A Selection of 2022 Planetary Solutions Seed Grant Projects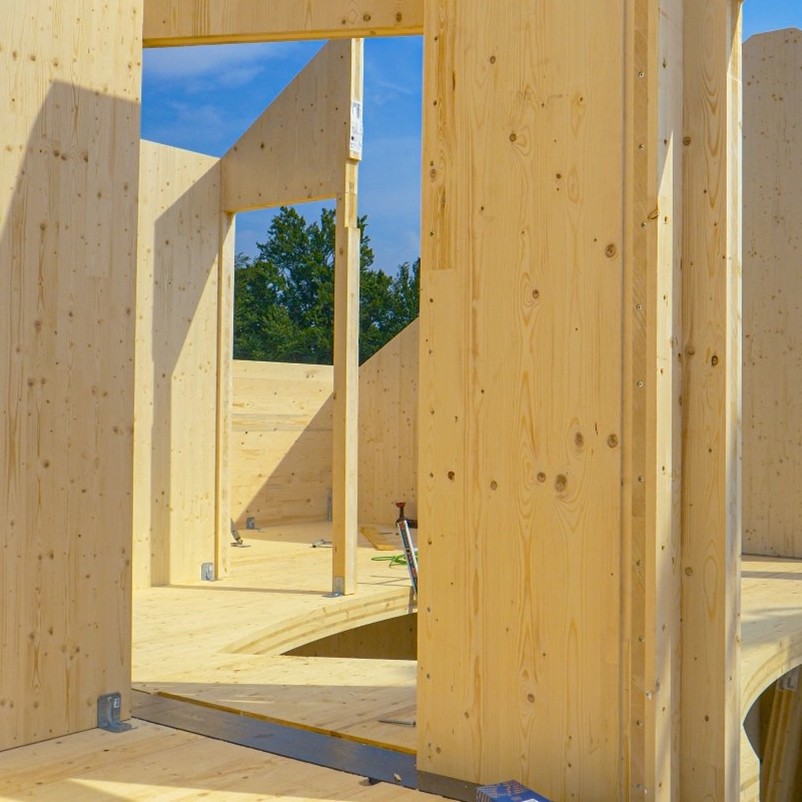 Innovative Wood-Product as a Nature-Based Solution to Planetary Challenges
Replacing carbon-intensive materials with new types of wood products can reduce emissions throughout a product's lifecycle. This project will develop an integrated assessment tool to evaluate the net carbon consequences of innovative wood products across their lifecycle.
Health Care Organization Greenhouse Gas Emissions Accounting Tool 
The health care sector has critical roles to play in addressing climate change. This project develops a carbon accounting tool to aid health care organizations in tracking and managing their carbon emissions.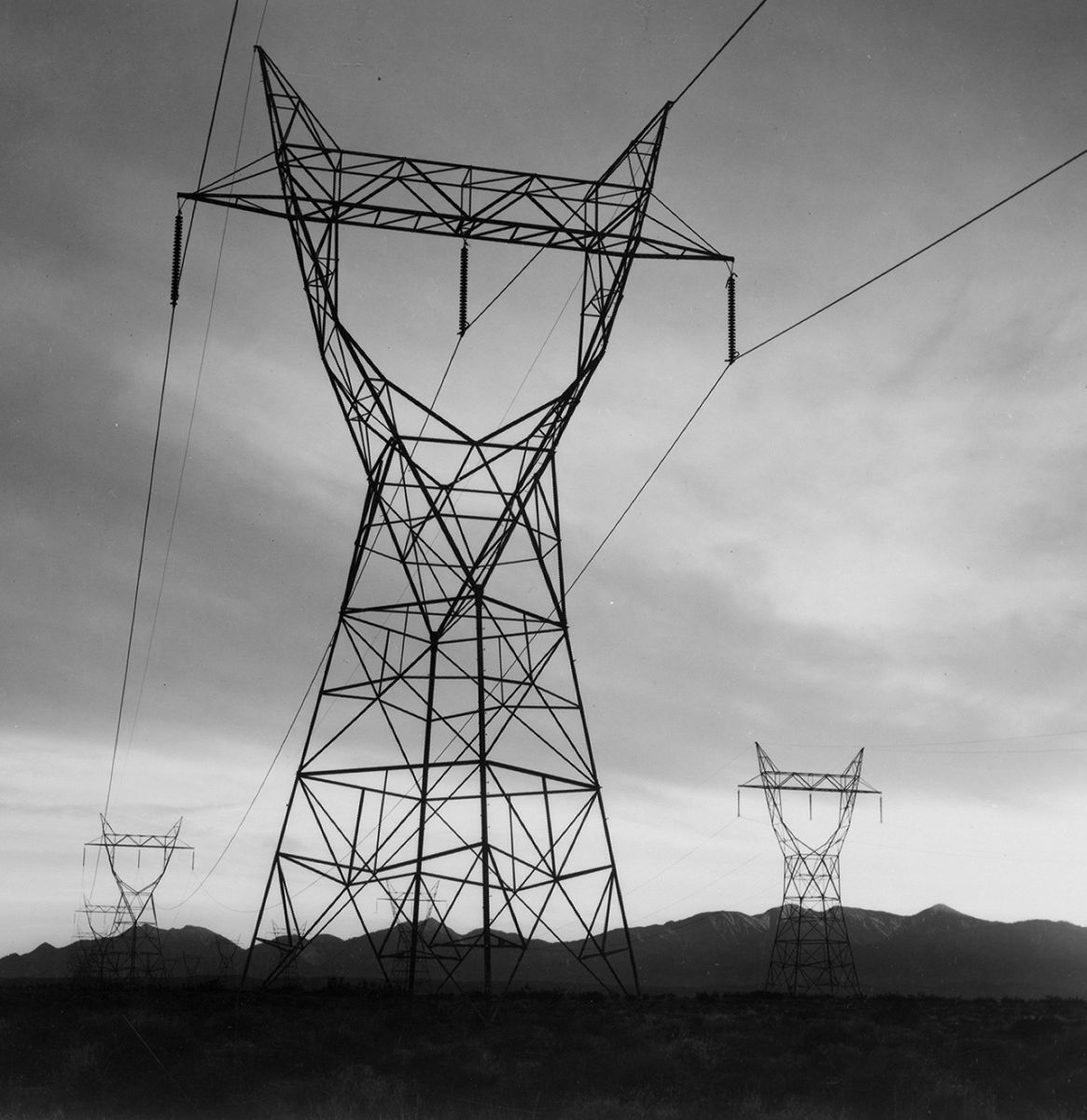 Energy Humanities Project
Through research, teaching, and public engagement, this project will examine past and current efforts to shape energy systems, identify important cultural barriers to change, and share lessons for future policy development and societal transitions.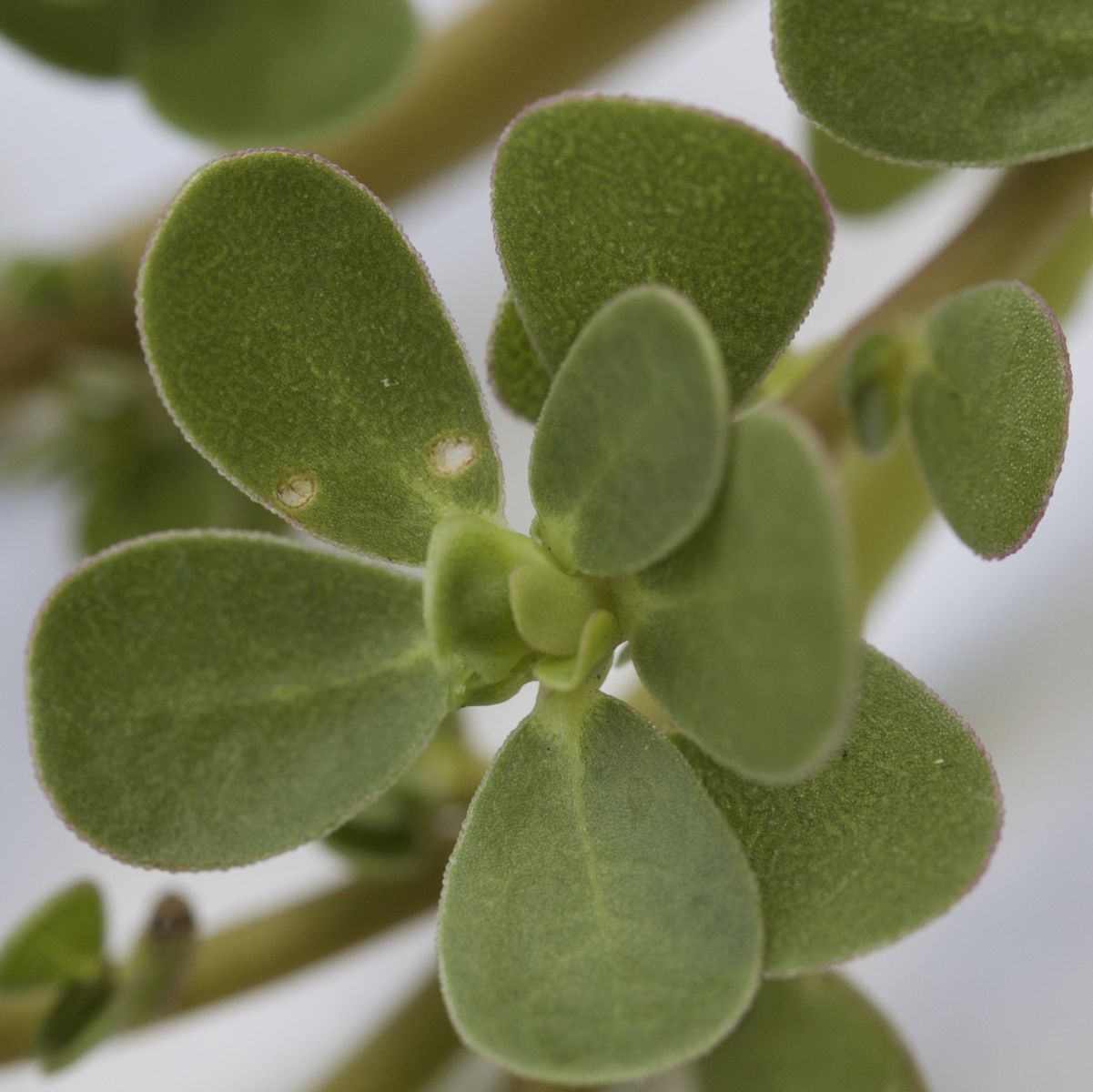 Improving Drought Tolerance in Plants Through Gene Editing
Portulaca species use a newly described photosynthetic metabolism (C4+CAM). This project aims to develop the technologies needed to understand if this mechanism helps Portulaca tolerate drought. If so, it might be possible to engineer a CAM cycle into C4 crop species to help them survive in a rapidly changing climate.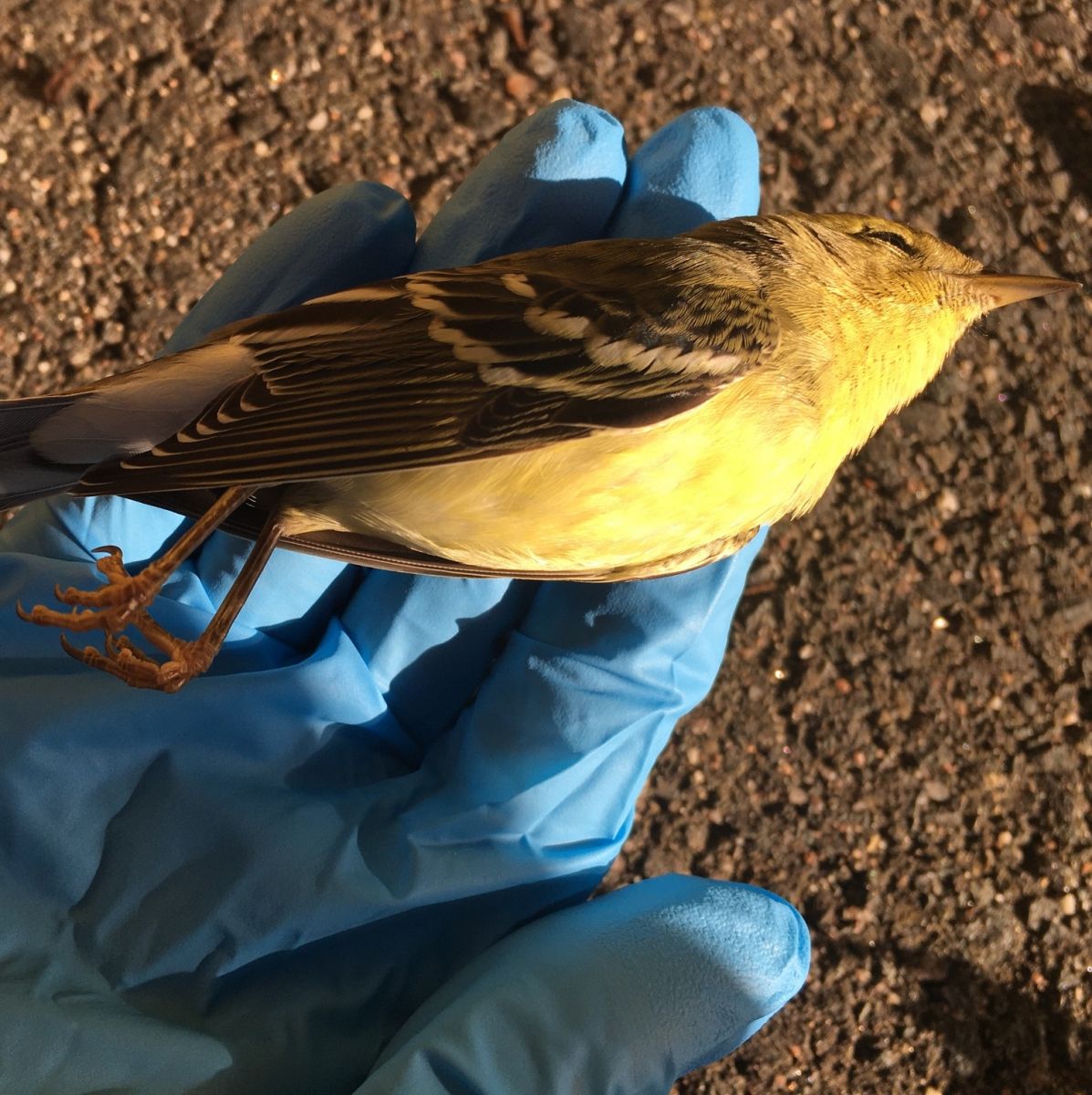 The Yale Bird-Friendly Building Initiative
Up to one billion birds die from building window collisions each year in the United States. This team aims to accelerate the adoption of bird-safe building design by creating a plan to reduce bird-window collisions on Yale's campus and by developing public policy proposals for the adoption of bird-friendly building design nationwide.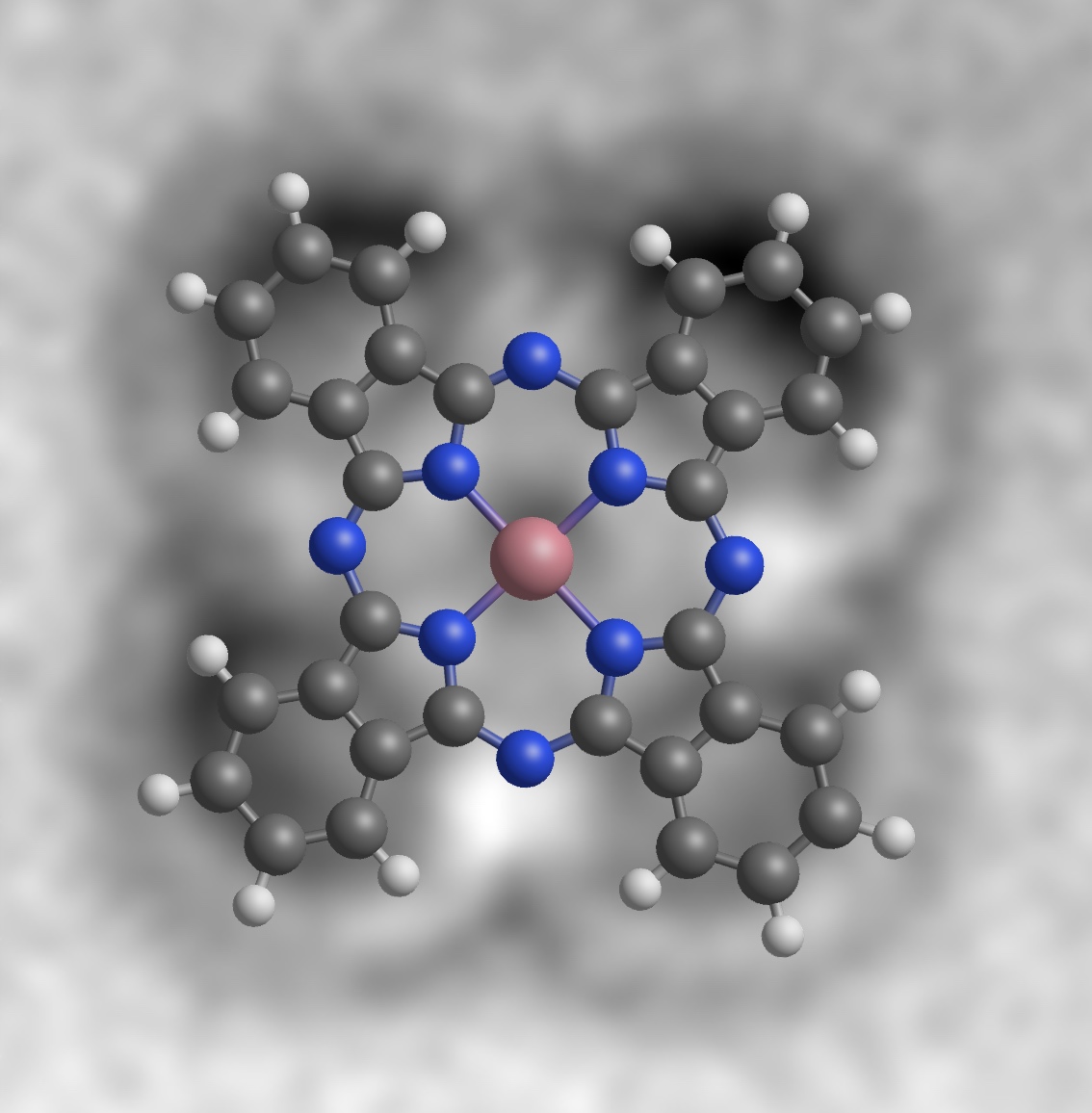 Atomically Resolved Single Molecule Microscopy of Catalytic Intermediates in CO2 Reduction
To enable renewable energy conversion to liquid fuels, the team will apply advanced scanning probe microscopy to measure carbon monoxide adsorption strength as a function of catalyst structure.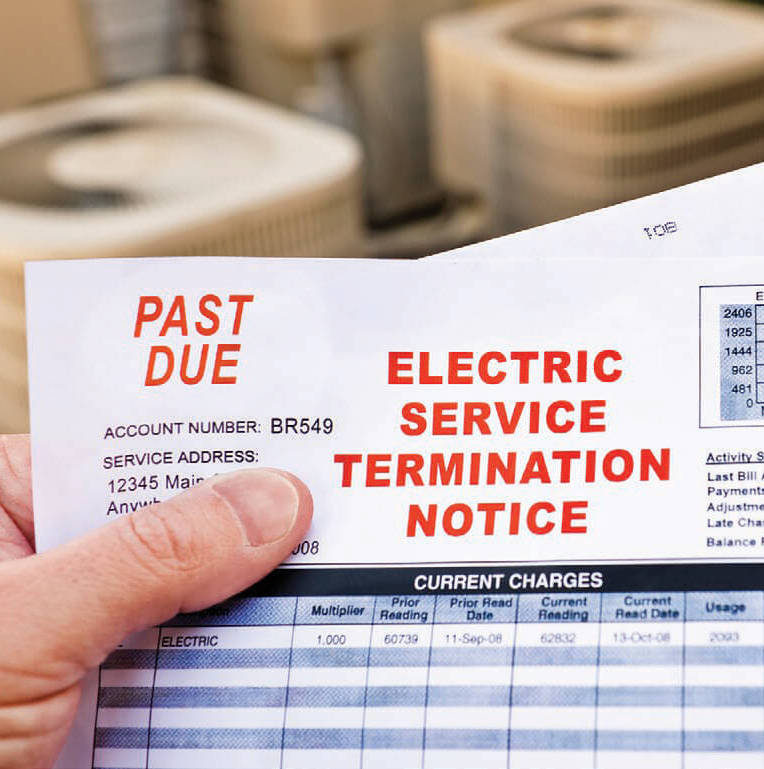 Activating Tenants to Advocate for Energy Justice: Barriers and Solutions
Large barriers stand in the way of energy efficiency in low-income rental housing. This community-based, qualitative study will identify mechanisms to engage tenants in advocating for energy efficiency in rental properties.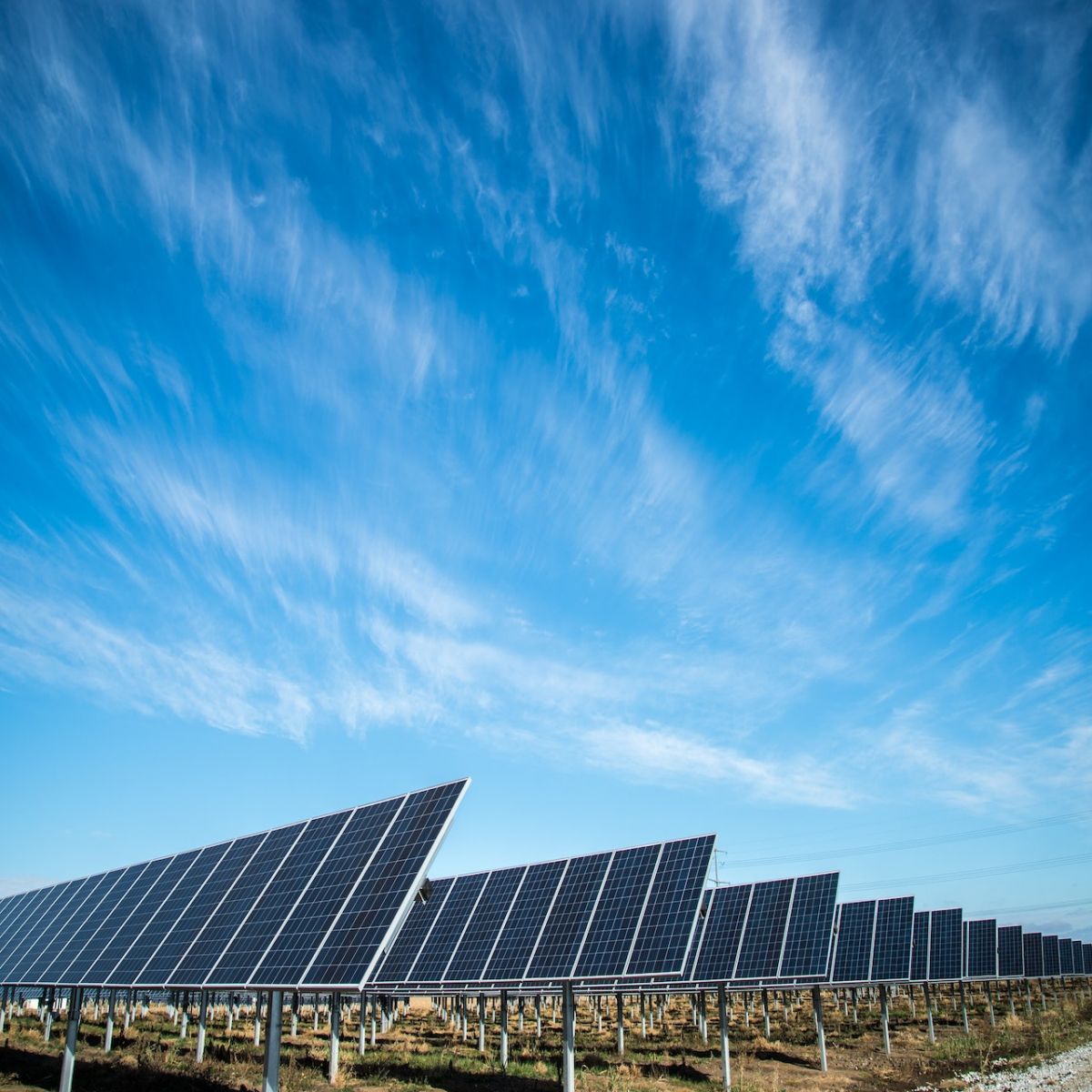 New Paradigm for Solar Energy Harvesting Based on the Bulk Photovoltaic Effect
The use of solar energy is limited by cell efficiency though costs have dropped dramatically. This project will develop a proof of principle for a potentially transformative solar cell technology that would bypass fundamental efficiency limits of conventional photovoltaics by harvesting more of the solar spectrum.
Understanding the Psychological Drivers of Teenagers' Pro-Climate Behavior
What knowledge and beliefs drive teens towards climate activism or apathy? By analyzing environmental science textbooks and assessing psychological drivers through large-scale surveys, the project aims to uncover key facts in teen climate motivation.